Alternative dispute resolution
Alternative dispute resolution
Despite your best attempts to prevent conflicts, some people are simply prone to stirring up trouble or clashing with others. You can tackle these situations through alternative dispute resolution (ADR): effective ways of addressing challenging behaviour and finding a positive compromise or resolution.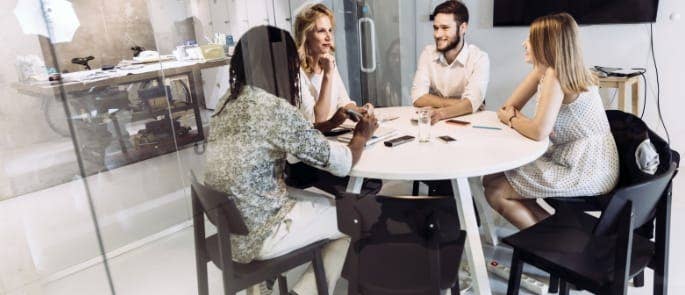 The different types of alternative dispute resolution are:
Informal discussions – these can be arranged by you or another superior, or even the people at conflict (although they generally need a push from management to face the problem). It involves sitting down and talking through issues, during which time the manager or supervisor should remain impartial. This gives people plenty of opportunity to voice concerns, agree on a solution, and clear the air.
Mediation – this involves a trained mediator having discussions with the people at conflict to address issues in a controlled environment. Mediators are skilled at encouraging people to calmly talk and listen to one another, and guide people to reach a conclusion that repairs relationships and gets work activities back on track. A mediator may be someone in the business suitably trained or an external party.
Conciliation – this is very similar to mediation except that unlike a mediator, the conciliator is responsible for making the final decision on what people should do to settle their differences. The settlement isn't legally-binding but it is encouraged that those who took park in the conciliation stick to it.
Arbitration – this is more formal than the previous methods. Evidence for each side of the conflict is submitted to an arbitrator, and lawyers may represent people's cases. The arbitrator considers the evidence and imposes a legally-binding settlement that all parties will have pre-agreed to.
Being able to effectively diffuse a hostile situation and resolve contention between employees before it escalates means the business won't be worn down by constant friction. Rather than let them crumble, you can strengthen existing relationships and enable people to work together better than ever before.